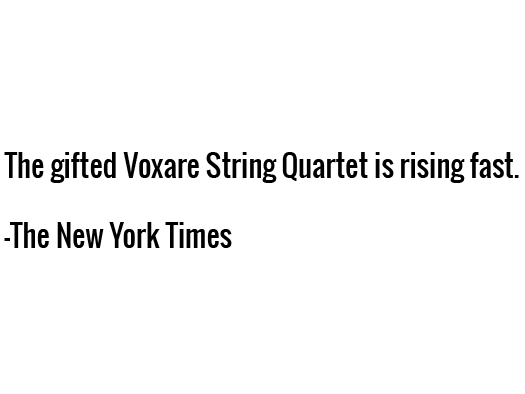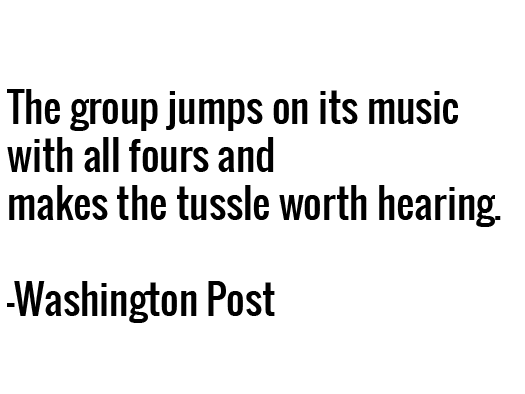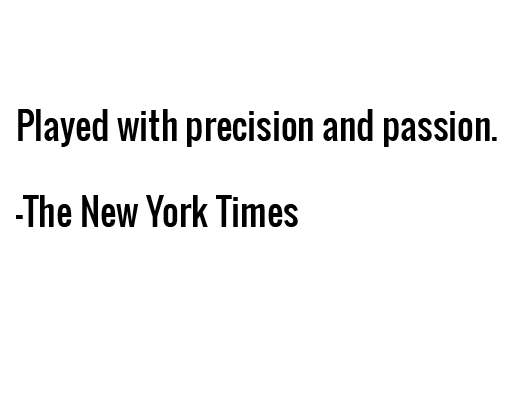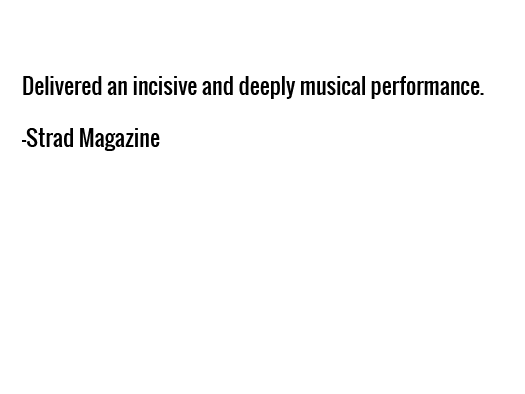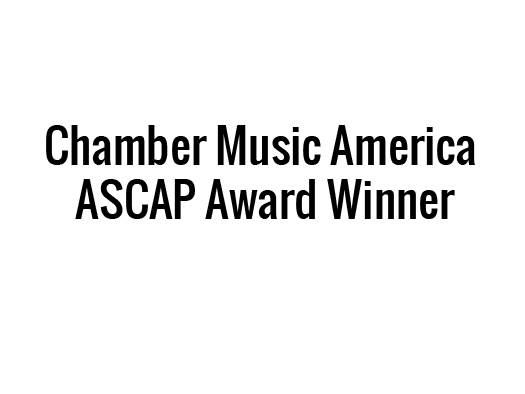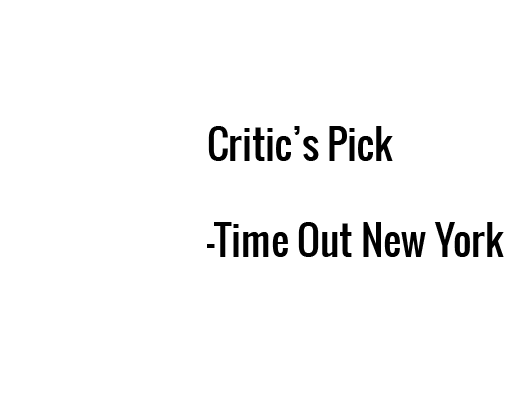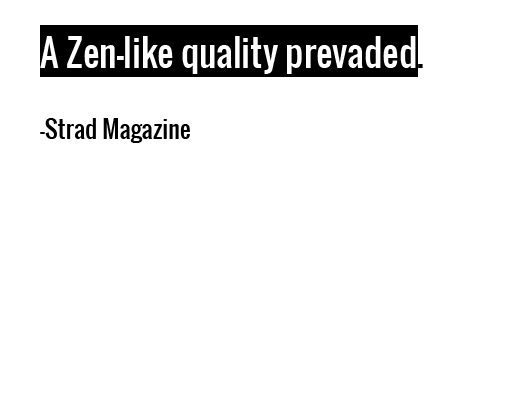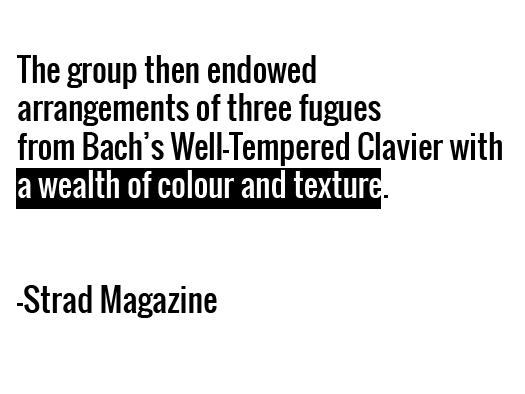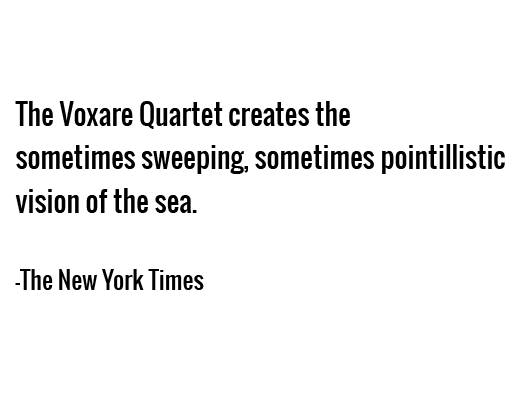 Listen to some more audio samples HERE!
NEWS:
Blood, Forgotten, Voxare's newest album release on Naxos, recently received a rave review in Gramophone: READ IT!
Voxare's new album Blood, Forgotten has been released internationally by Naxos Records. It's a beautiful and moving record; get it for your favorite platform here!
Voxare Welcomes You!
As one of the most acclaimed young string quartets in the US, we welcome you to explore our site and get to know us better!
We have performed at Avery Fisher Hall with the New York Philharmonic, at Carnegie Hall, the Guggenheim Museum, Lincoln Center... read more
Stay up-to-date with Voxare's newsletter!